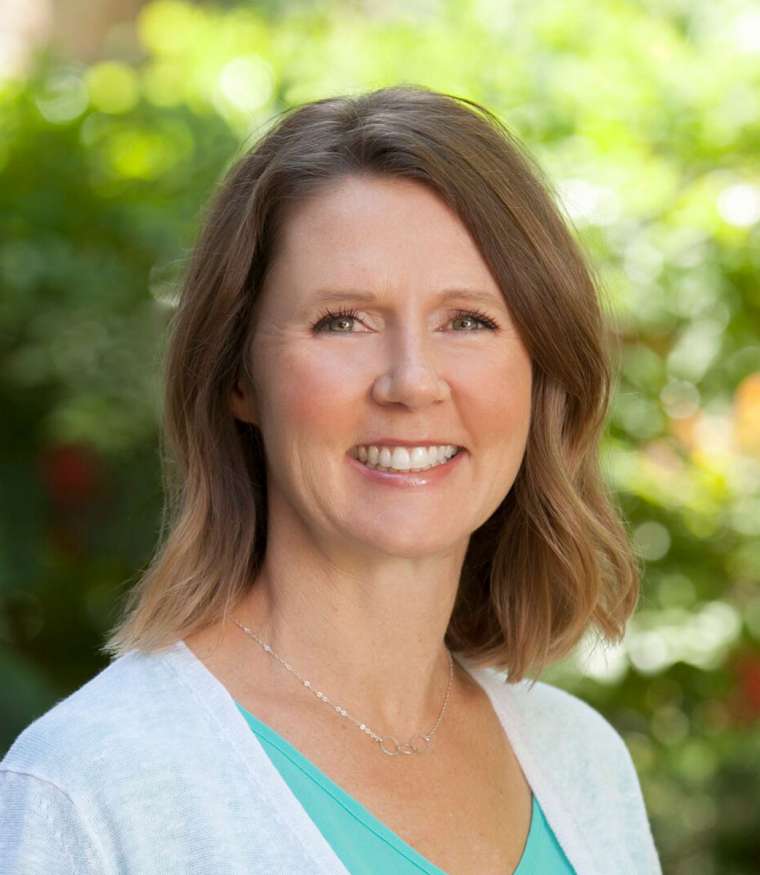 RECRUITER
E-mail:
sarah@thekleinbachgroup.com
Brief info
Sarah has worked as a recruiter for 20 years specializing in healthcare, IT and accounting, including experience with Deloitte & Touche and Google.  She focuses on developing strong relationships with candidates by understanding their goals and maintains a positive recruitment experience to assist them in finding their perfect career opportunity.
Sarah lives in Rocklin with her husband and two children, spending most weekends enjoying family time outdoors.
Recent success: Successfully filled Account Executive, Corporate Accounts and Marketing positions nationwide.