What We Offer
Explore Our Solutions
We strive to be our clients' most trusted ally when identifying and recruiting talent.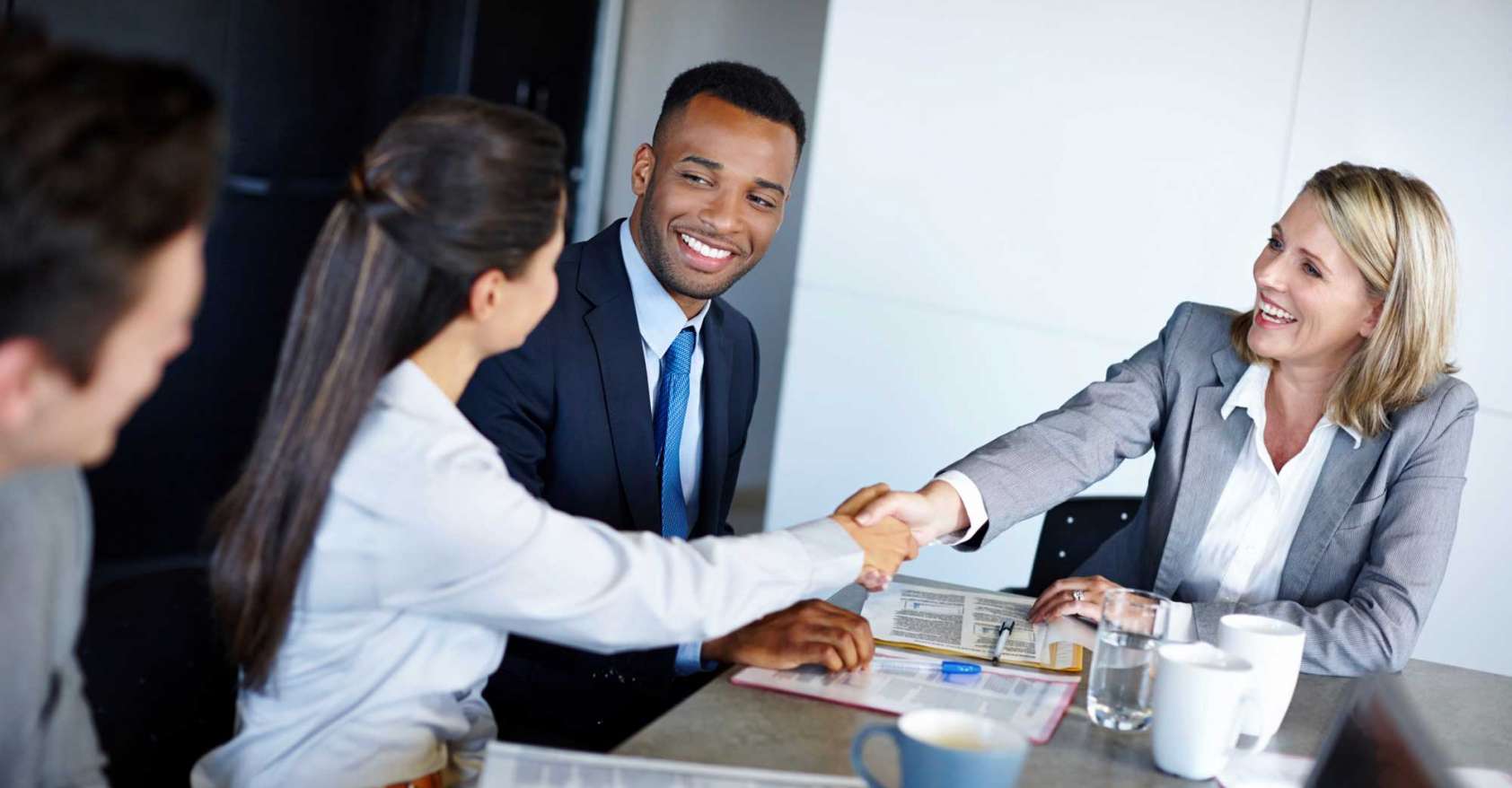 We help you identify your values, prepare for interviews at all levels and negotiate exciting offers.
Testimonials
"I've worked with Lyn and her staff for several years now with a high rate of success. Lyn has cut my recruitment time in half and found talented candidates in even the toughest geographies. Candidates are always top caliber and come pre-screened with a detailed summary reducing the amount of homework I need to do on my end. Outstanding personalized service from TKG."
Jim France
Director, Global Strategic Accounts
Bio-Rad Laboratories