What We Offer
Explore Our Solutions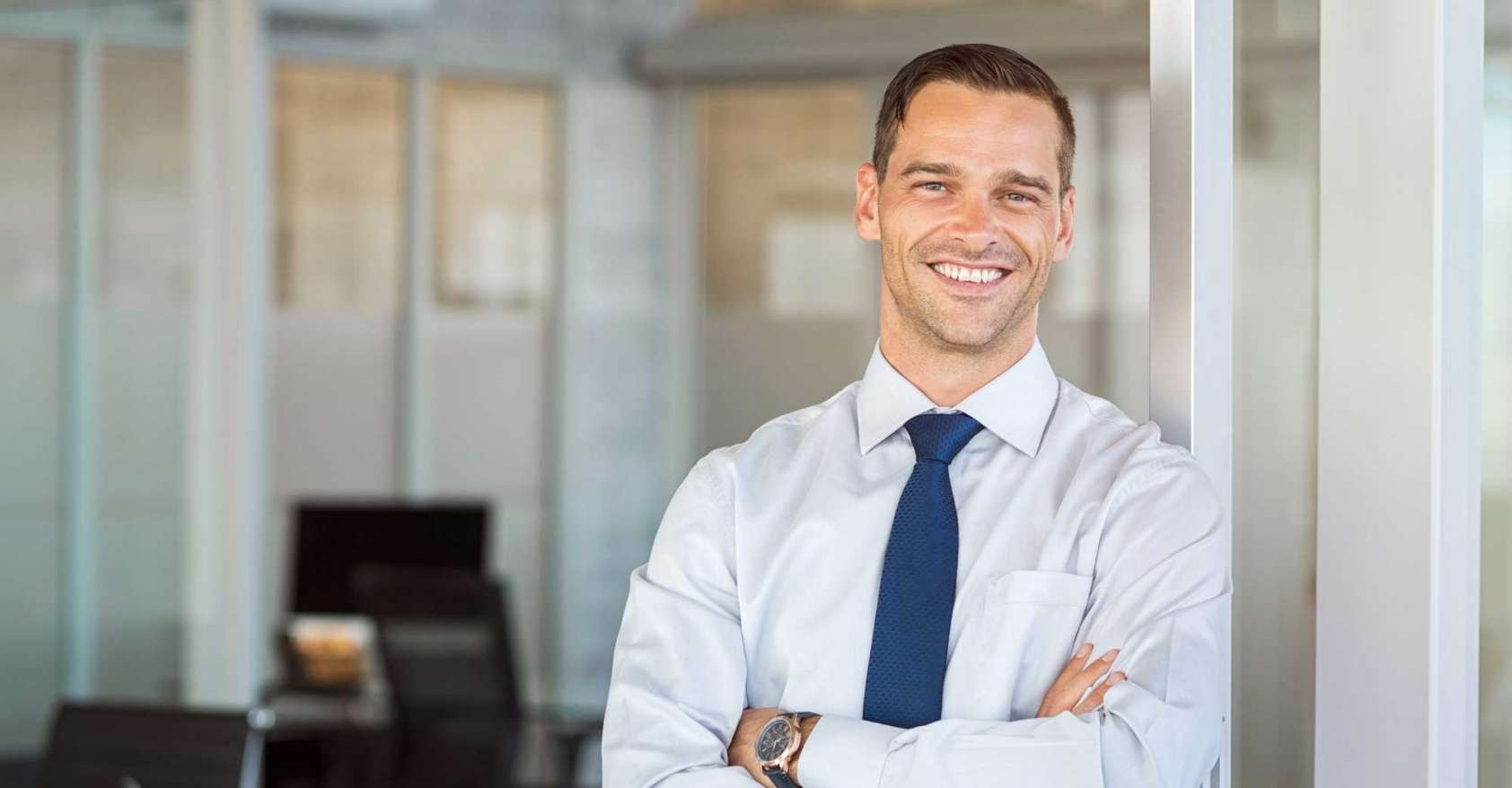 We strive to be our clients' most trusted ally when identifying and recruiting talent.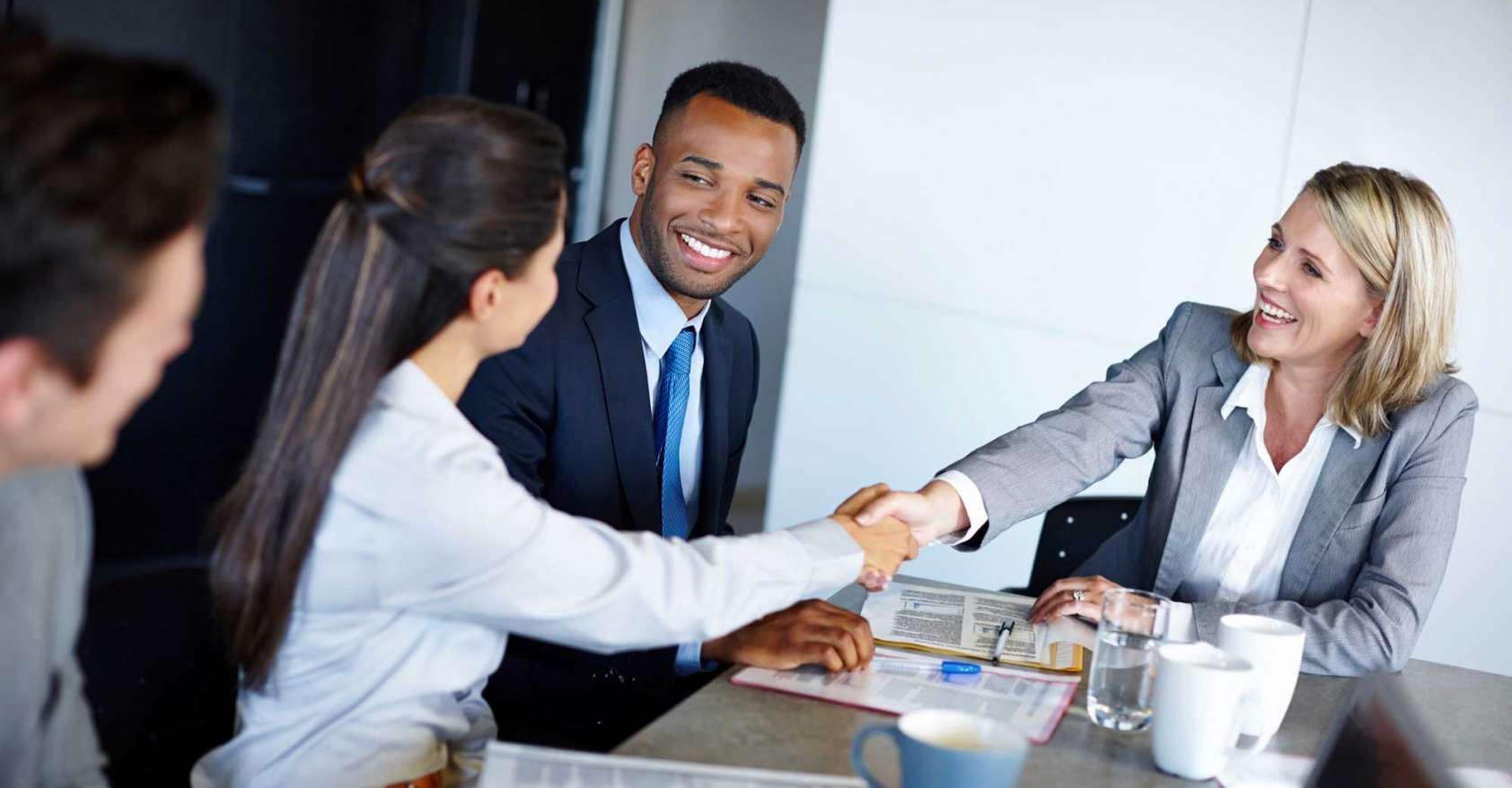 We help you identify your values, prepare for interviews at all levels and negotiate exciting offers.
Testimonials
In less than two days I had my first call with the hiring manager and an in-person interview only two business days after that.  Lyn prepped me for each interview and gave me background information that prepared me much more than any research I could have done on my own.  The feedback shared with me after each interview was invaluable and helped prepare me for the next steps of the process.  Lastly, working with you eliminated the need for any negotiating on my end.  I was able to accept the initial offer without any hesitation and no need to counteroffer.
It all started with you, Lyn. I've been at Roche for 11 years!
I am so grateful. As you know I was not planning on being in the job market and this was a very stressful time for me.  You helped place me in a position that I believe is even better than the role I held previously, at a company I could only dream of working at.  I hope to have a long and prosperous career and recommend TKG to any professional hoping to land a new position within the healthcare space.
I have worked with Lyn for 30 years and have always found her, and her team, to be highly engaged and effective.  I like the fact that they spend a lot of time up front to have a deep understanding of my needs and what I hope to accomplish.  TKG is definitely one of my top, go-to recruiting resources!
Chad Brown
In the recruiting process, communication is key, and TKG excels in this area. Their ability to both source and present candidates with the skillset required for the given role is outstanding. From a candidate standpoint, their interview prep and support through the process were tremendously helpful in making sure I nailed the interviews and put me in the best position to earn the offer. Lyn and Ashley's communication was insightful and informative through both the interviewing process I went through as a candidate and as I hired employees for my growing team.  TKG is dialed in to the life sciences market segment and in a matter of a few weeks can produce a competitive slate of candidates to evaluate.
Wayne Shepherd, Global Vice President of Sales, Grenova Solutions
The personal, friendly and professional service, communications, and interactions with The Kleinbach Group were outstanding! The hiring expectations and timeline were clearly communicated and provided great comfort and understanding. I highly recommend The Kleinbach Group for any candidate and/or company hiring in the diagnostic industry.  Over a long career, Ashley and Lyn simply provided the best hiring experience I've ever encountered!
I am extremely thankful for you. But even more, I am so impressed. I have never seen such a diligent recruiter, from a client and candidate perspective, and I won't hesitate to share your name with my more senior peers in the industry that are open to expanding their exclusive relationship networks. You are a gem amongst your counterparts for sure – and more companies would attract better hires as a result of working with you – without a doubt! Your pride in your work and as a business partner to those with whom you work is noteworthy to say the absolute least!
Timothy
Medical Diagnostics