Your Recruiting Firm
for Clients and Candidates
Our mission at TKG is clear - We aim to help the world's leading healthcare companies and top candidates realize their potential and gain a competitive edge by making long-lasting career decisions.
What We Do
Welcome To TKG
Established in 2006, TKG is a top recruiting firm in the healthcare industry, connecting outstanding talent with thriving healthcare businesses. With a focus on clinical diagnostics, we match Sales, Sales Management and Marketing candidates with top-notch clinical diagnostics companies in the molecular diagnostics, point-of-care, infectious disease and CRISPR industries.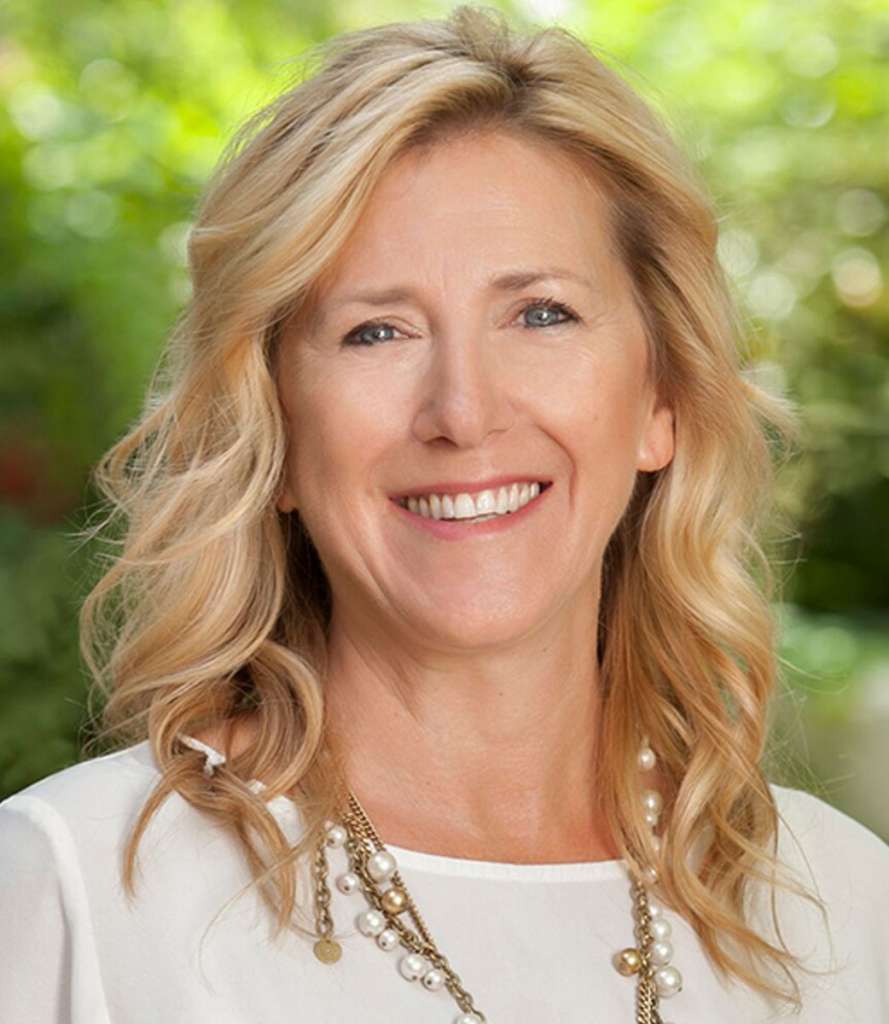 We Are Professionals
Professional Approach
and Quality Services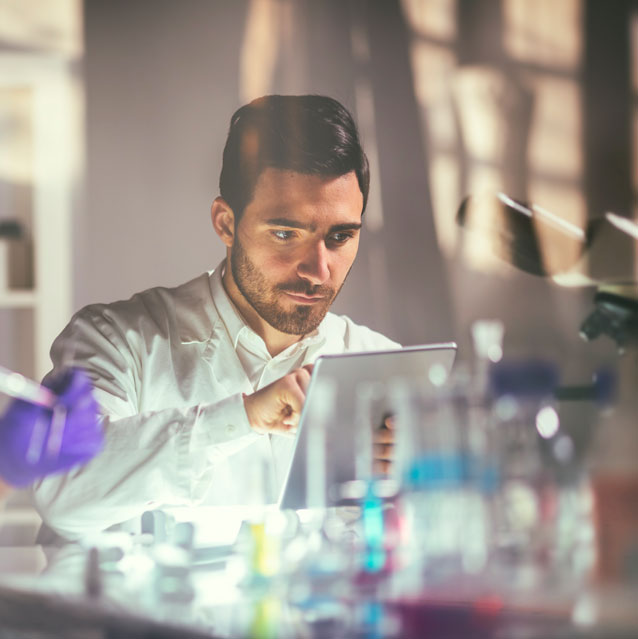 How We Work
3 Steps To Make
Successful Hiring Decisions
1
Qualify
We spend the time to thoroughly understand your specific circumstances to establish a solid plan to advance your career.
2
Strategize
Through our extensive network and established relationships, we are able to consider opportunities from all competing companies and recommend those best suited to you.
3
Support
You'll have access to everything you need to move forward with the interviewing, negotiation and hiring processes.
What We Offer
Explore Our Services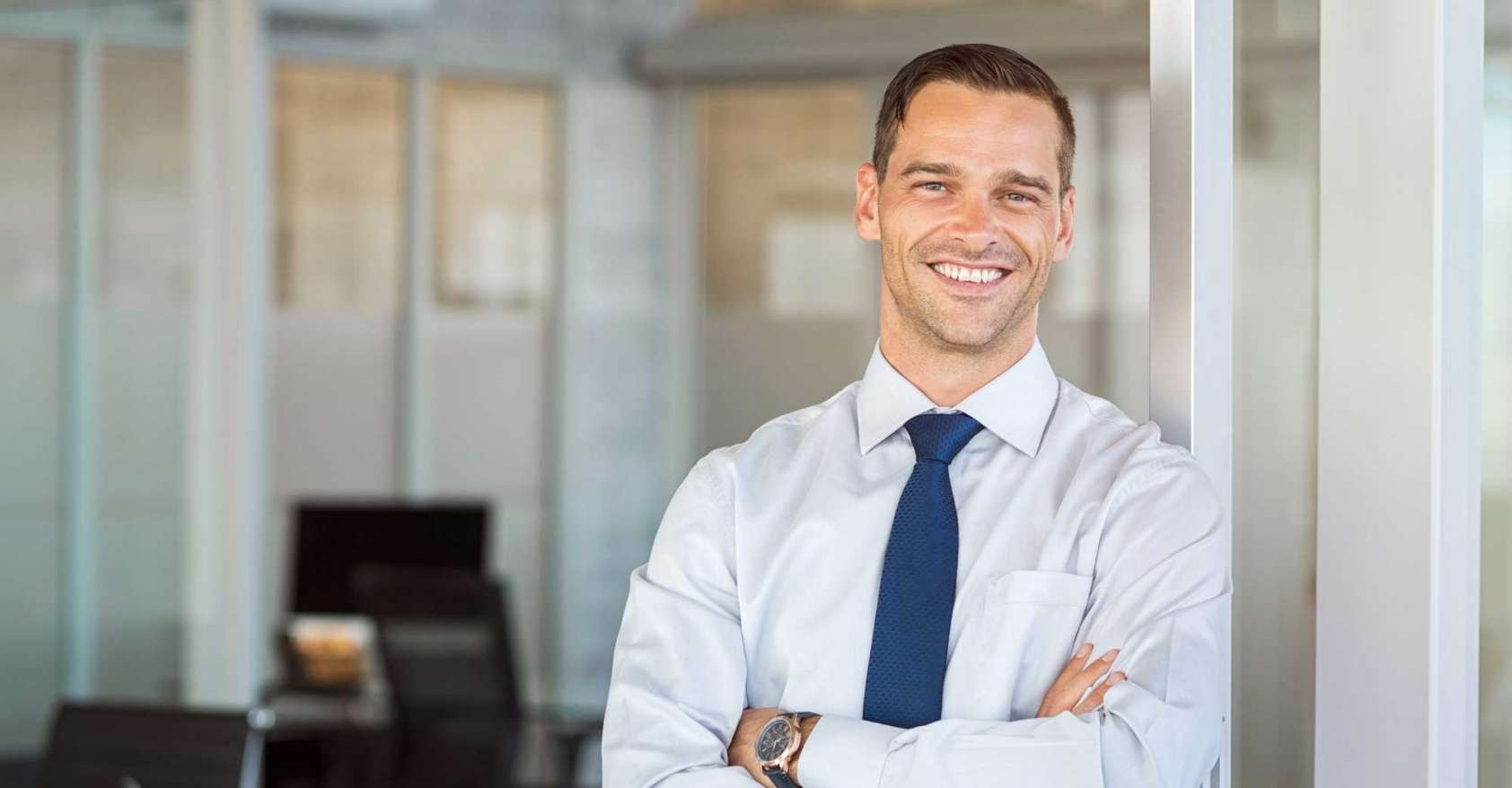 We strive to be our clients' most trusted ally when identifying and recruiting talent.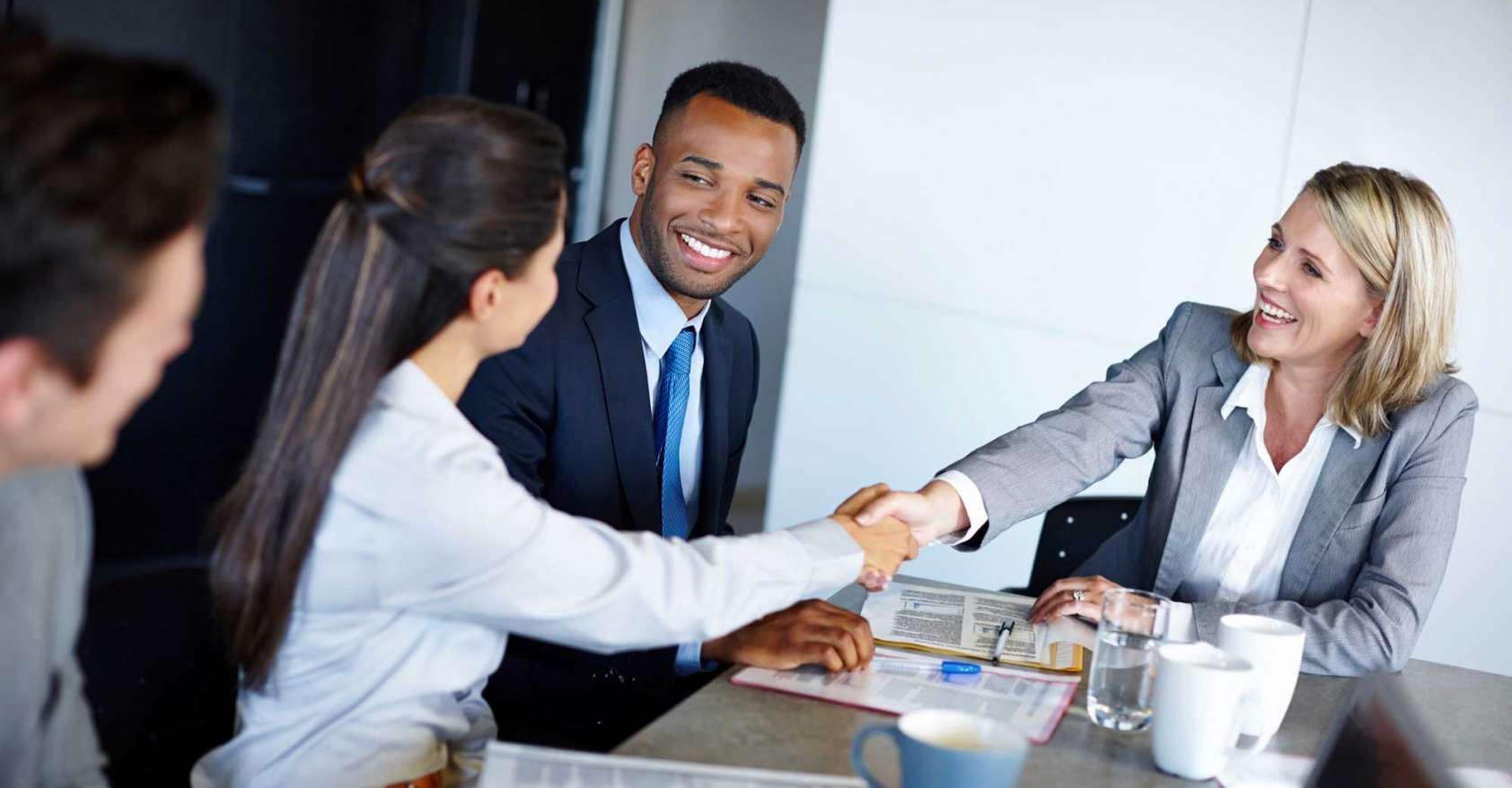 We help you identify your values, prepare for interviews at all levels and negotiate exciting offers.