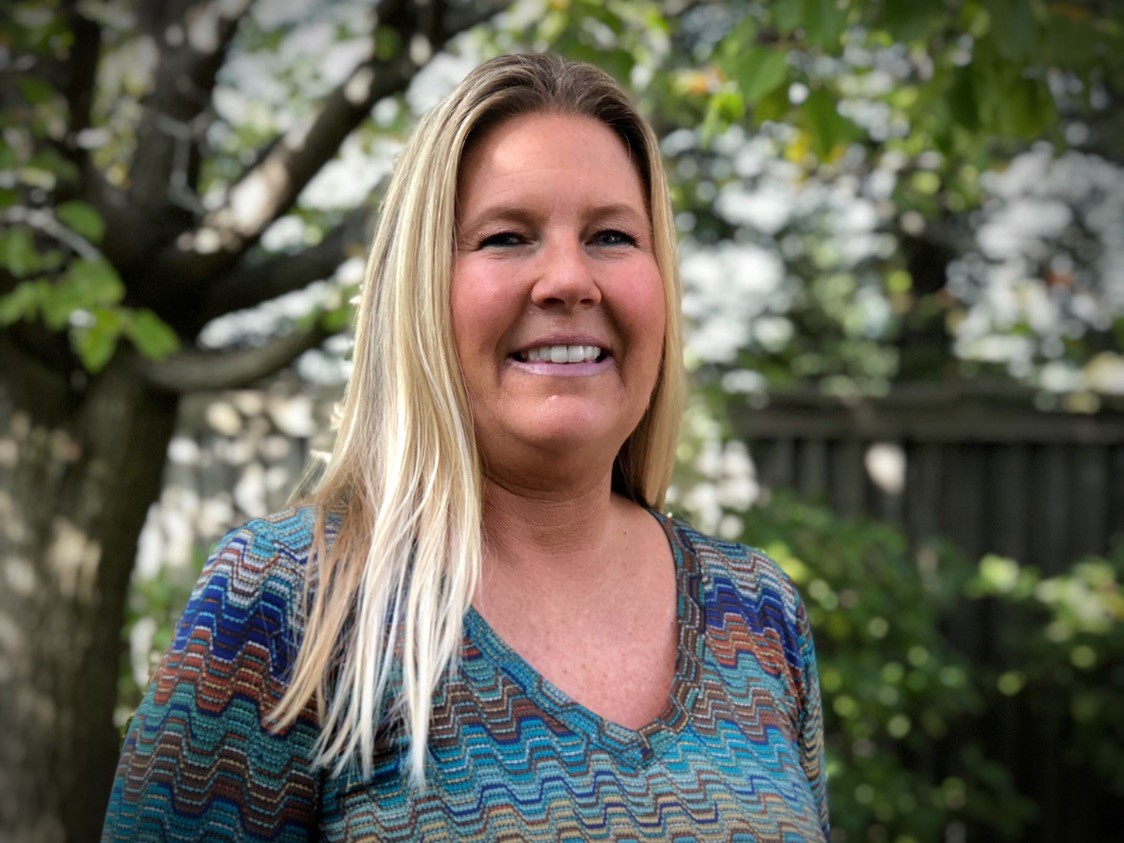 We are thrilled to welcome Michelle Flanery to TKG!
Michelle graduated from UC Davis and has comprehensive experience in the fast-paced mortgage and insurance industries. Her past work and extensive travel has more than prepared her to support our recruiting team and deliver customer service of the highest level to our clients and candidates.
Why we couldn't let her go: Michelle has a passion for helping others and amazing multi-tasking skills. Having been away from the volunteering arena for a brief hiatus, she recently attended a conference that re-lit her fire to give back. Watch out world, Michelle is back!