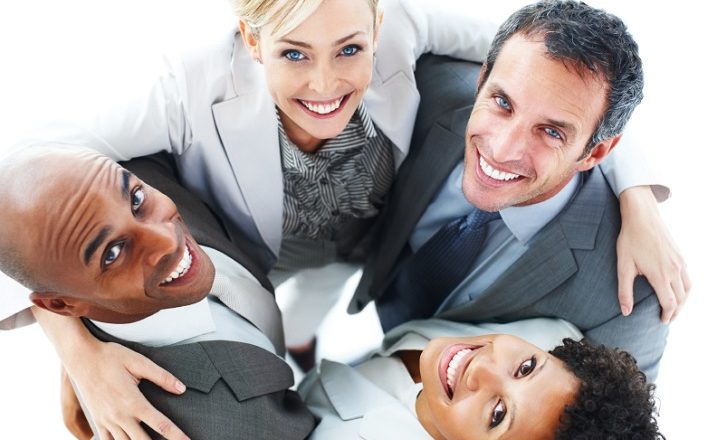 When a hiring manager offers a job, or when a candidate accepts it, is more than just an agreement to show up at a certain time and do work in exchange for a paycheck and insurance.  Really, it's the beginning of a give/take relationship and, usually, we end up spending as much or more time with co-workers and supervisors than we do with those at home.
So it goes without saying that an employment decision can be one of the most important choices we make.  With so much at stake – job satisfaction, compensation, performance goals, profit – on both sides of the relationship, what do you need to know to make the right one for you and your family?
While we're always happy to talk to you about your specific situation, there are few trends that can help understand where the hiring manager/candidate relationship is heading in the near future.
1. Companies are now taking great care to define their corporate culture, outlining what makes them unique, desirable and successful.  For candidates, this can be a valuable piece of the puzzle when creating a perception of a job opportunity and should be considered carefully.  Will you feel comfortable within that culture?  Will it motivate you?  Do you and your potential employer and supervisor have the same priorities and goals for your future?
2. For employers, it is an incredible investment to hire, onboard and train a new employee.  With a few warning signs of a future recession looming, it's understandable that all decisions are examined carefully.  We know that hiring managers will be choosier and more strategic than ever in their candidate requirements.
We know that 2020 has the potential for unprecedented growth for so many innovative diagnostics companies and our talented candidates.  If you would like to be part of the movement, get in touch!