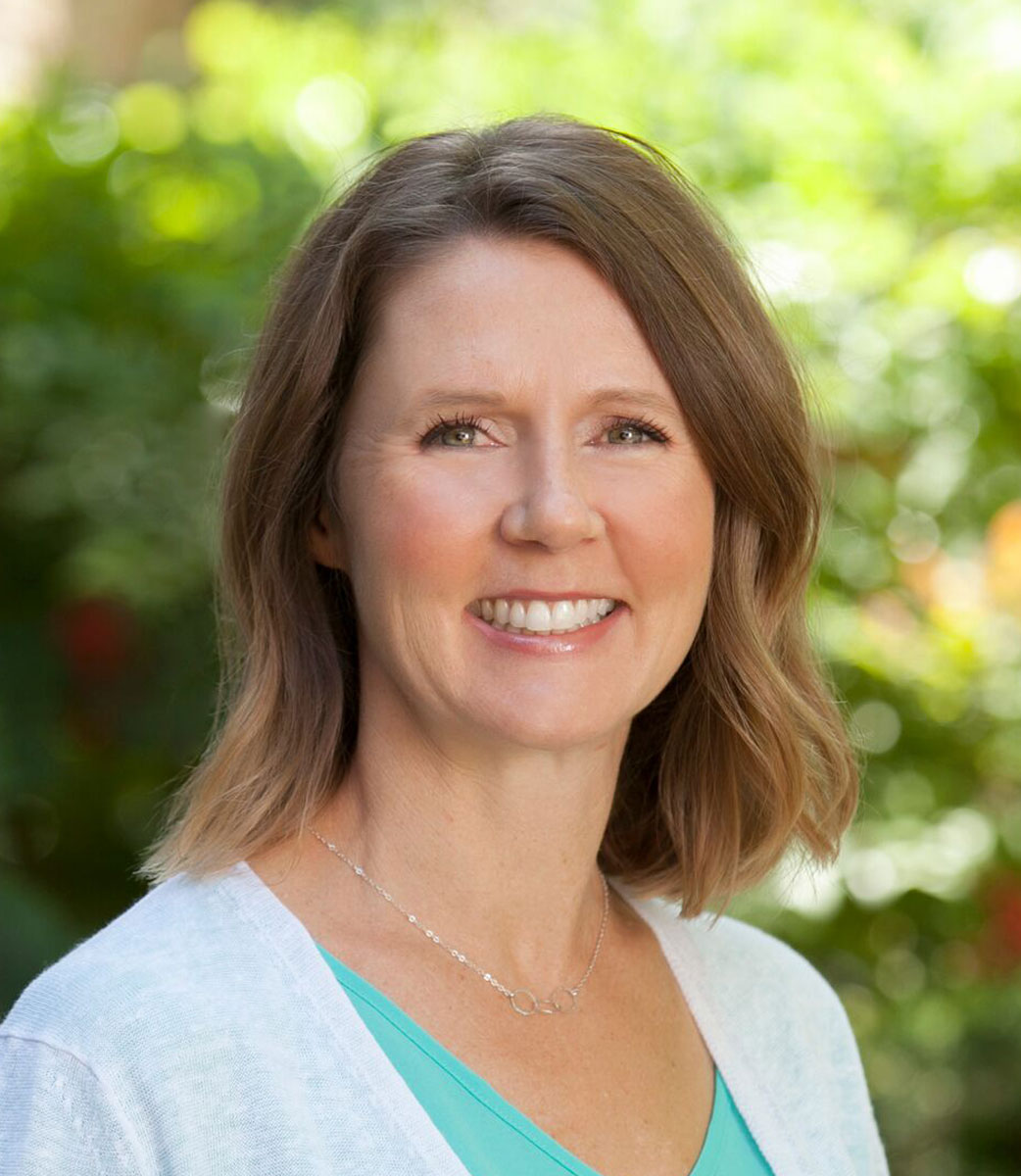 As the end of the year approaches, most sales professionals are looking to finish the year strong and begin to give thought to what the new year will bring.  This can sometimes inspire thoughts of a new career, how to advance skills, and whether it is time to make the next move.
If this sounds familiar, having a constructive conversation with a recruiter about new technologies, emerging companies, or hot opportunities can often provide the insight needed to make a sound decision.  Now is the time to reach out to TKG.  Invest in a confidential conversation to see what 2019 can bring to your career.
Sarah Banchieri is a senior recruiter with TKG and may be reached at sarah@thekleinbachgroup.com.