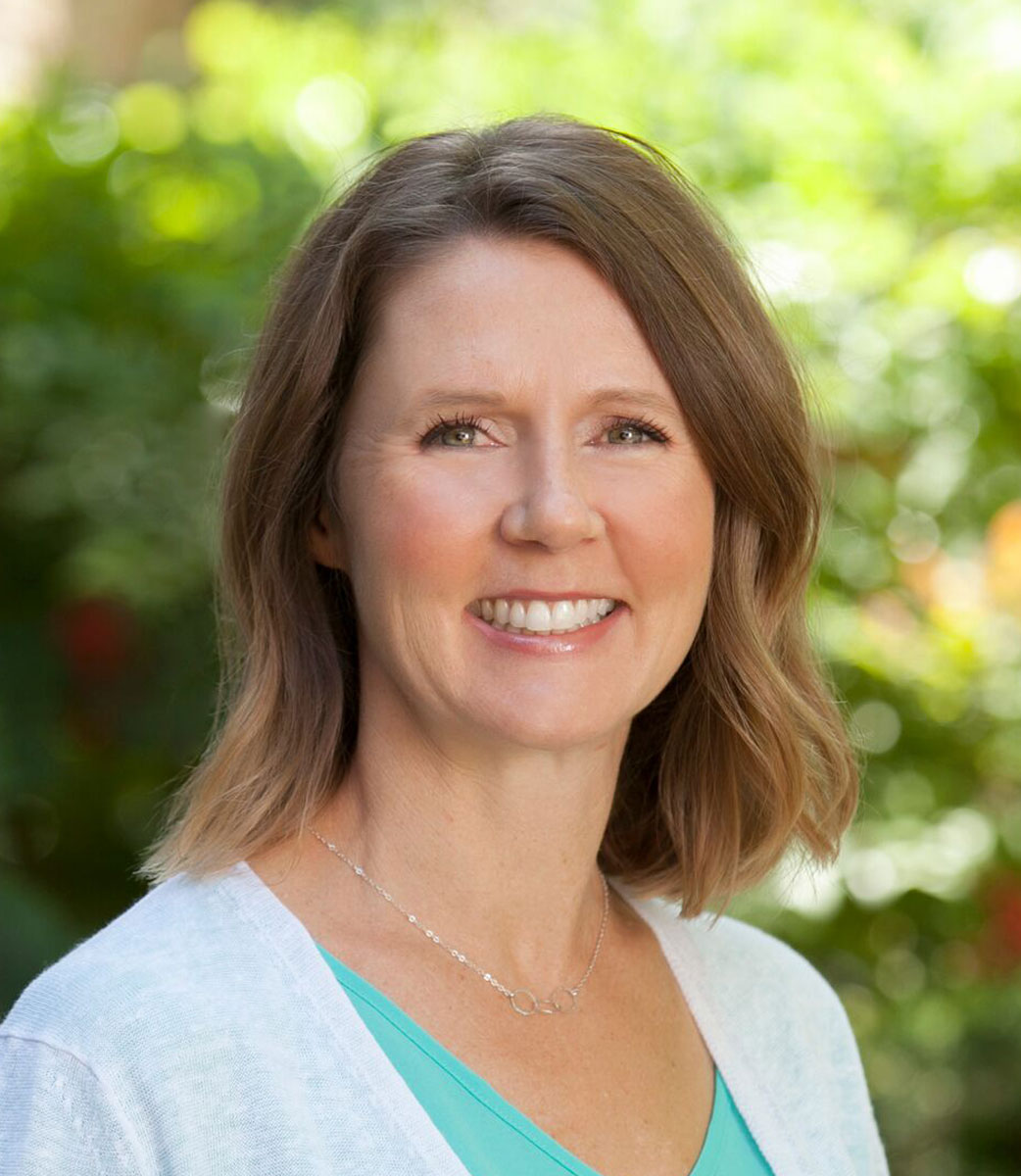 Building relationships with candidates and clients, finding out what their needs are and helping them achieve their goals is what used to be the most satisfying for me.  But today, in light of recent health news, I find my passion for what I do even stronger.  The coronavirus epidemic and flu have killed thousands of people this season.  It is SCARY!
Diagnostics companies and laboratories play a key role in identifying, containing and treating infectious diseases around the world.  Right now, I am proud to be recruiting for a company that innovates diagnostics products that can detect flu, RSV, and many others.  It truly makes me feel good about what I do.  Yes, I'm passionate about my job – working with clients that have a direct impact on patients' lives and, more importantly, saving lives.
I hope you can wake up every morning and feel that same passion about what you do.  If not, maybe it's time to look at ways to make that happen.  I am always here for a career conversation.