A job in clinical diagnostics is the trifecta – challenging, rewarding and flexible. And we have a new face at TKG that is helping us find your next career move.  Whether in Sales, Marketing or Operations, Ashley is here for you!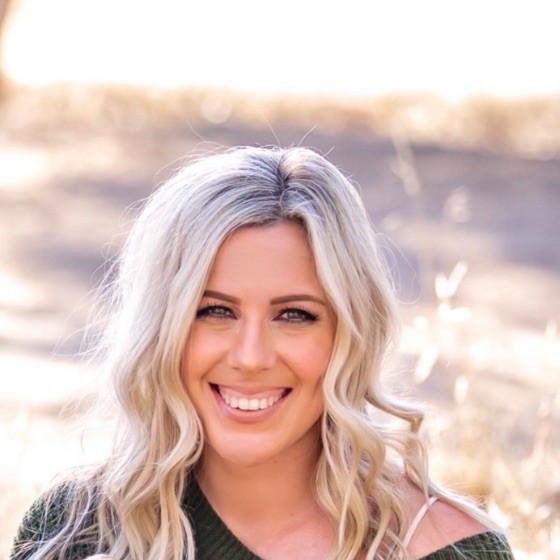 Ashley Bandilla is a recruiter for TKG.  With experience in Human Resources, she understands the importance of not just matching a candidate with role, but also making sure the culture is the right fit.  As a mom with a new job in this evolving economy, she also understands the need for stability, flexibility and a sense of corporate responsibility.
Please join us in welcoming Ashley.  If the time is right (and, let's face it, when is it not right?), she's ready to work with you to secure a fantastic opportunity.